Award-winning author Gail Eastwood brings you…
  suspenseful, sweet Regency stories that warm your heart!
Escape into early 19th century England, when the "Age of Elegance" ruled the ballrooms of the wealthy and Napoleon threatened the nations of Europe. Explore London and English country villages, meet characters you won't forget, and share their challenges, enjoy some laughs, and fall in love along with them!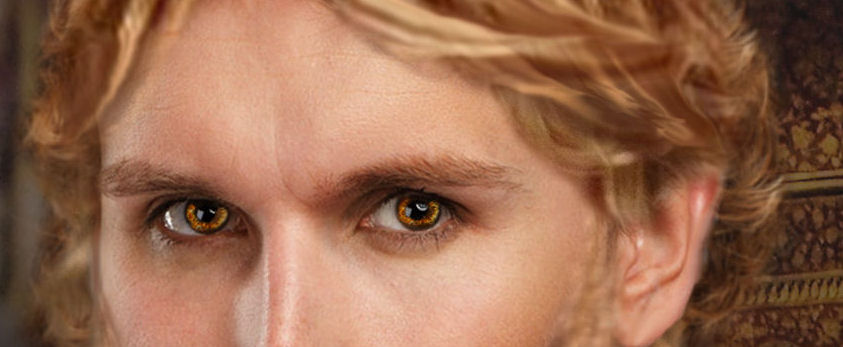 NOW AVAILABLE!! New, Revised and Expanded Edition of Gail's classic Signet Regency, THE MAGNIFICENT MARQUESS.
Vastly wealthy and handsome, Lord Milbourne, newly arrived from India, has caught the attention of all London. But he has built walls around his heart. Will Mariah Parbury's quest to break those down lead to love? Or scandal? Or will the past that haunts him reach forward and claim her as its next victim?
"Ms. Eastwood weaves a fascinating web of piquant romance and spine-tingling danger guaranteed to take your breath away."—(4 stars) Romantic Times Magazine
"…a touch of mystery, a touch of the exotic and thoroughly believable characters…" –WCRG/AOL Reviewer Board
My "traditional" Regency stories lean towards the "Historical" subgenre in plot and tone, but despite strong attractions and sexual tension, they are "sweet" (no explicit sex). My characters dictate how far they will go, in their unique situations. I'm not fond of rules or policies –just of "historical believability" and what seems authentic for each story.  Will my new work be different? New characters, new situations –we'll see! Click on "Upcoming" under the BOOKS link to get more info on the new stories.
"…heart-warming, intelligent, and wonderfully romantic" –Mary Balogh
"…engaging characters, vividly painted, and a fresh plot, cleverly handled." –Diane Farr
"…touching romance you will not soon forget!" –April Kihlstrom
Gail's Booklist: Signet Regency Romances
Available as E-books from Penguin Intermix
Author's Cut Editions Available as E-books and Trade Paperbacks
Expanded Editions Coming Soon in E-Book and Trade Paperback
The Rake's Mistake (2002)
Save
Save
Save
Save
Save