If you're wondering why someone who isn't me has a spot on my website, it's because Susan is my sister and I just couldn't leave her out of a section that's "about me" –she's that important to me!
Not to be confused with a popular singer of the same name, "my" Susan is a certified botanical artist of stupendous talent (I'm not a bit biased), and she also does other kinds of artwork. If you want to see some lovely pictures, here's a few examples below, and also the link to her website, where you can see lots more: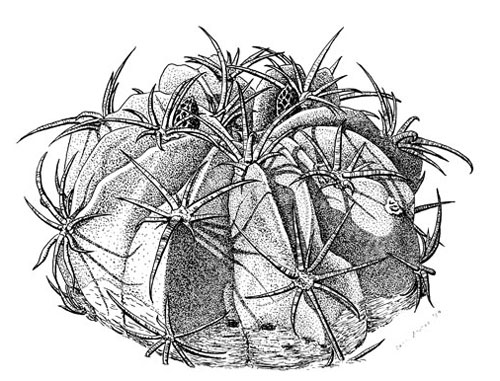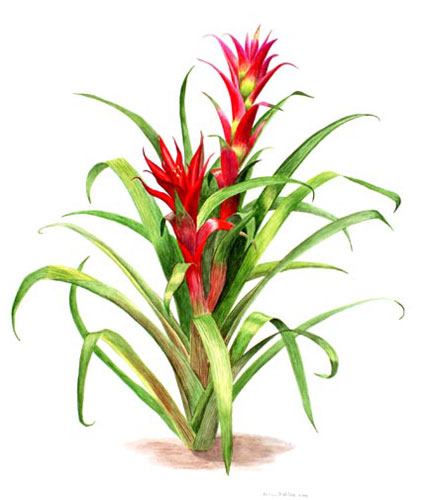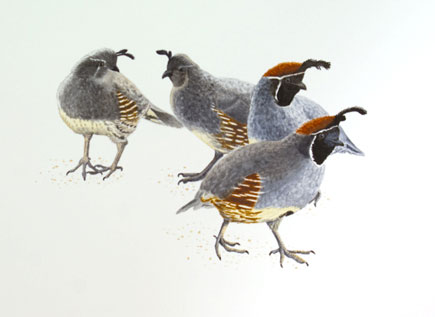 Images are copyright Susan Ashton.